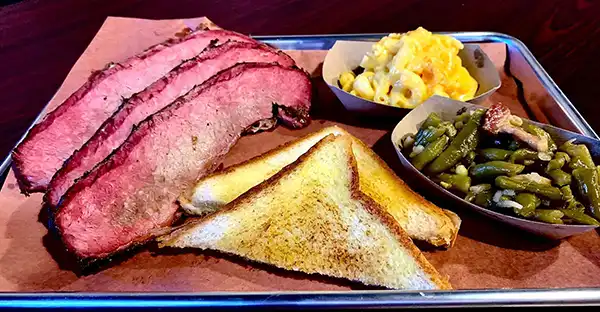 Menu
Gaston's BBQ & Beer offers smoked meats slow cooked for 12 hours on-site. View our menu today!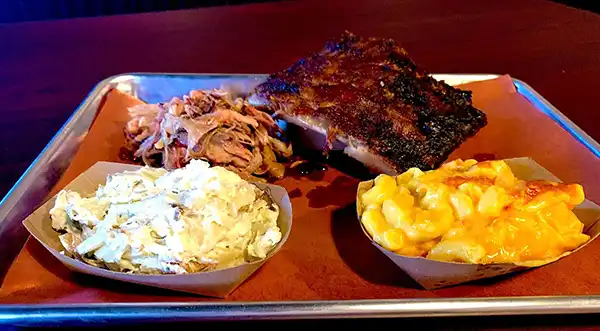 Order Online
Don't want to wait in line for your food? Order online for pick up to get it right away!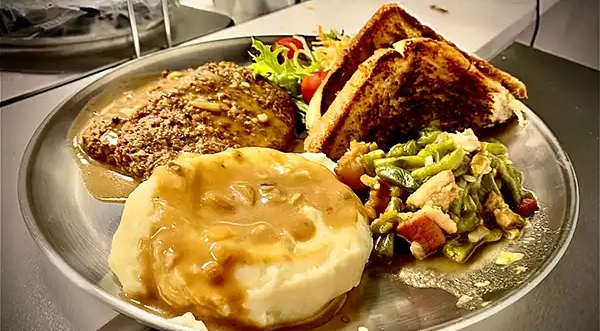 Gallery
Southern BBQ at it's best in a casual but elegant atmosphere. See what we're cooking.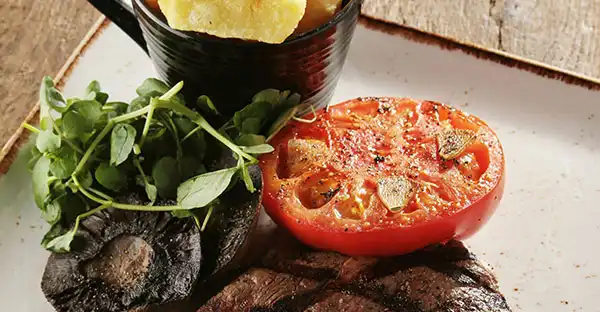 Contact Us
We have special pricing for picnic packs, holiday meals and family meals. Please contact us to place your order, or call (225) 257-1157 today.